Itinerary
Van Gogh's asylum at Saint Paul de Mausole
Les Baux de Provence
Arles
Pont du Gard
Wine tasting
105€ / adult
52,50€ / child *
* 4-12 years, free for infants under 4
9 am – 6 pm
En, Ru, It, Fr, De
Avignon or Villeneuve-lez-Avignon
Group size: max 8
Book now !
A perfect day in Provence
Our day with Provans lived up to all expectations. Nico, our tour guide and driver, was knowledgeable, polite and efficient, and always prepared to go the extra mile. My wife and I were picked up and dropped off at our hotel, and the five places visited were perfectly spaced out, with adequate time in each. The five places in question were very varied, and all of great interest - our favourites were probably Les Baux and le Pont du Gard. A camera is a must !
StevieWander 24/09/2019 on TripAdvisor
1
St Rémy de Provence
Landscapes that inspired Van Gogh's genius
Explore the peaceful surroundings of St Paul's hospital, where Vincent Van Gogh spent the last part of his life, and discover the ruins of the former Roman town of Glanum.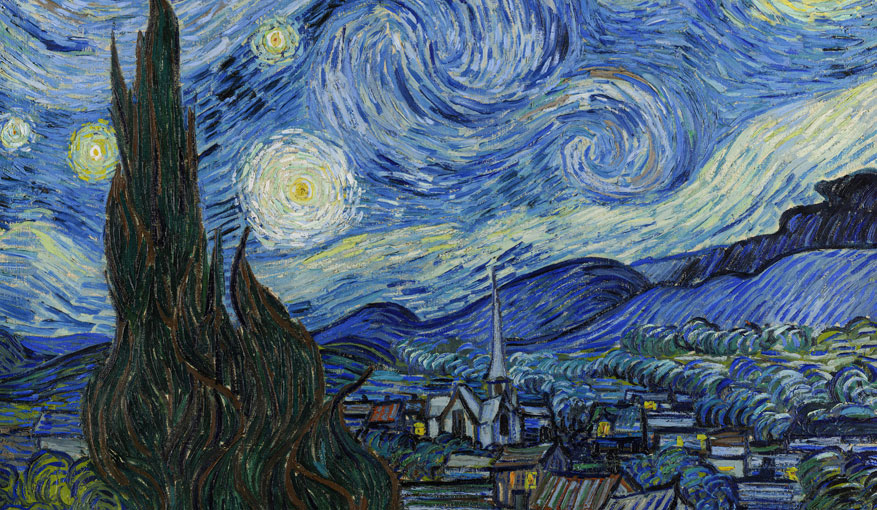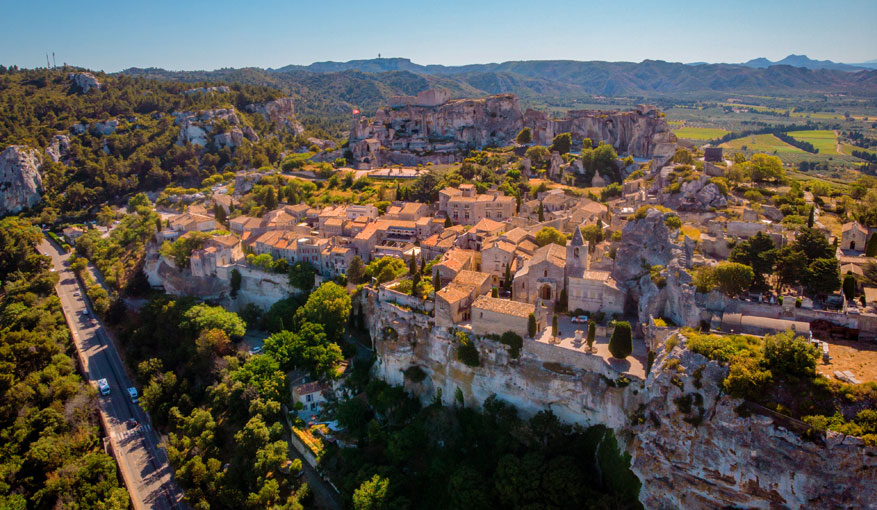 2
Les Baux de Provence
An eagle's nest in the heart of the Alpilles massif
Enjoy stunning views from this majestic stone village, perched on a rocky plateau overlooking olive groves and vineyards.
3
Arles
A digest of history in a vibrant town
Follow in Van Gogh's footsteps and stroll along the lively streets of Arles, home to ancient traditions, amazing Roman monuments and masterpieces of medieval art. Don't miss its picturesque market on Wednesdays and Saturdays! When sunflowers are in season (July and August) a stop at a sunflower field near Arles is also planned.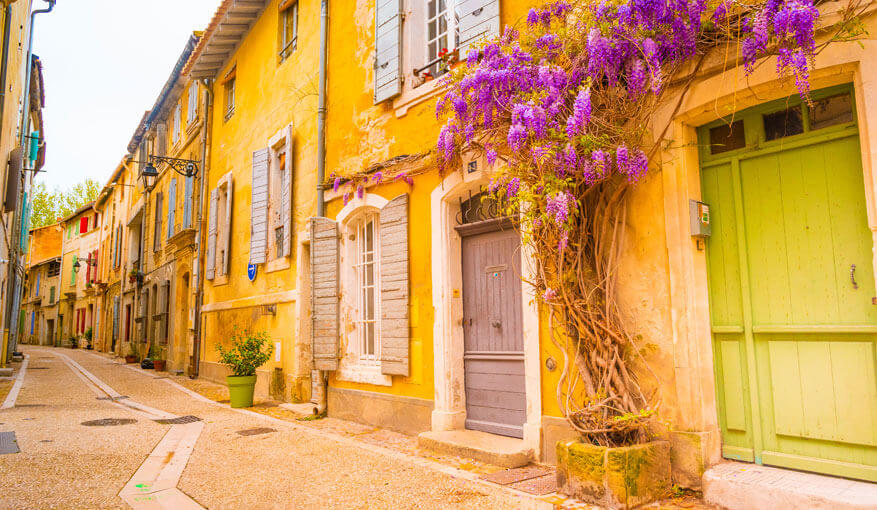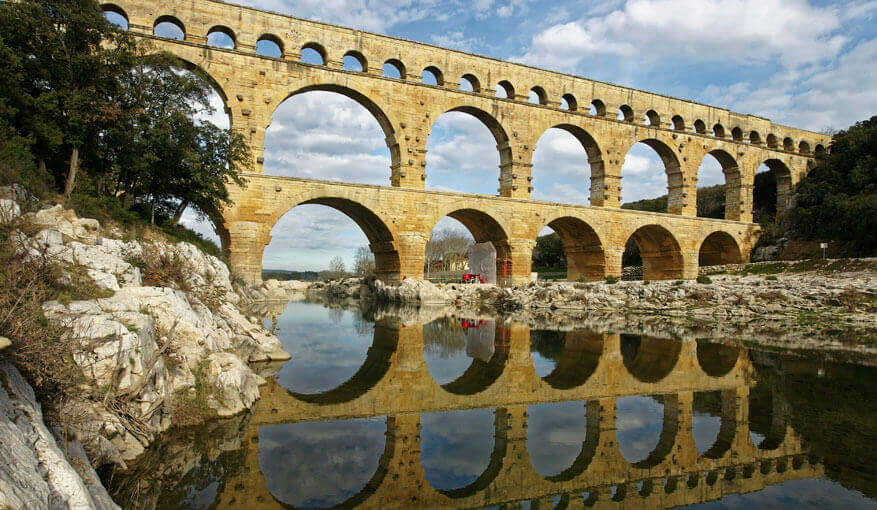 4
Pont du Gard
Much more than just a very big, very old bridge
Visit a unique World Heritage Site and be awestruck by this 2000-year-old masterpiece of Roman engineering. On hot days we suggest to take a dive into the river Gardon, to see the aqueduc from an unusual angle !
Skip-the-line ticket included
5
Wine tasting
An introduction to the terroir of the Southern Rhone valley
Immerse yourself in the most French of French traditions and discover with us some of the finest Rhone valley appellations, meeting local producers who opted for organic winemaking.
Wine tasting included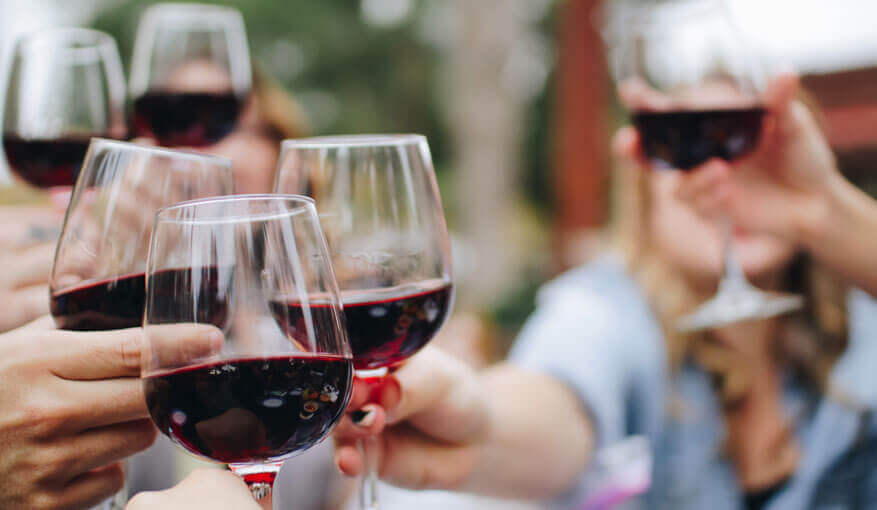 Inspirational Van Gogh landscapes
Nicolas of ProVans guided us through an outstanding combination tour of Roman history and recent art history. After walking the grounds of the hospital where Van Gough struggled with depression and producing some of his best paintings, we encountered surprising evidence of Roman history nearby. During this tour (the Yellow Tour) we saw the Roman colosseum and amphitheatre of Arles and the huge Roman engineering project of Pont du Gard, the highest Roman aqueduct at 48 meters. Nicolas was very personable, proving relevant, timely information as well as finding out our interests. A highly professional and very enjoyable tour which left us tired but jubilant.
Perth120516 03/05/2018 on TripAdvisor
Are you looking for a small group to share a memorable day with?
Group tours
Do you need a transfer from Avignon?
Transfers