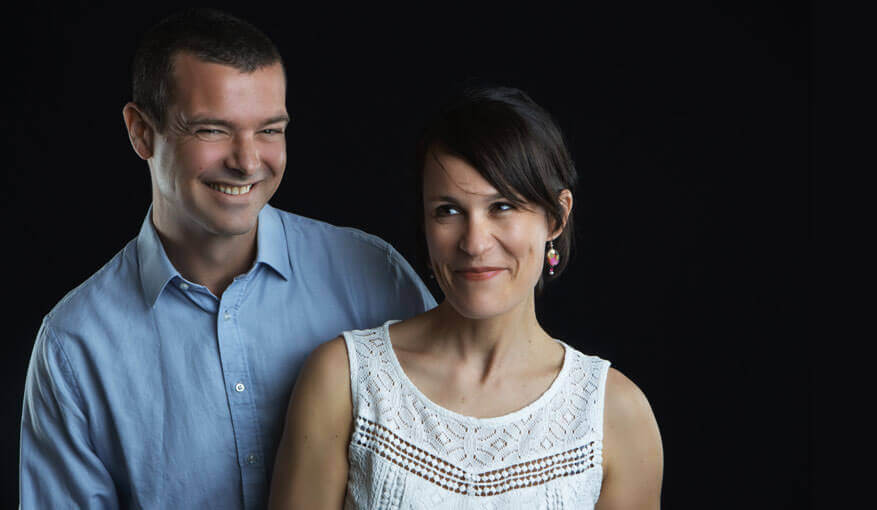 Who we are
ProVans is a family-run business, born out of the meeting of Veronica and Nicolas 12 years ago and their common love for Provence.
Born and raised in the North of Italy, Veronica makes use of her 15-year-long experience as a tour guide and of her language skills to make travellers discover what is so unique in her adopted region, Provence.
After several years working on cruise barges along the river Rhone, where he took care of day tours for his guests, Nicolas still enjoys driving through Provence's scenic landscapes on his van, sharing his knowledge with people from all around the world.
Why choosing ProVans
Choosing a small company like ProVans ensures a more personalized service and more flexibility during the tours. Thanks to our long experience in touring, we can guarantee we will do our best to make you go back home with wonderful memories. Our passengers' satisfaction is our first goal, as our previous guests have often witnessed in their reviews.
We always try to create a relaxed and warm atmosphere during our tours and to adapt to each one's personal needs and wishes.
Like everyone else, we appreciate when a site is not too crowded or noisy. But of course we all want to see the Pont du Gard or Sénanque abbey at least once in our life… We kept this in mind when we designed our tours, combining not-to-be-missed highlights and some out-of-the-beaten track sites. During the very busy lavender season, we know how to find wonderful and secret fields where you can get the most out of your experience.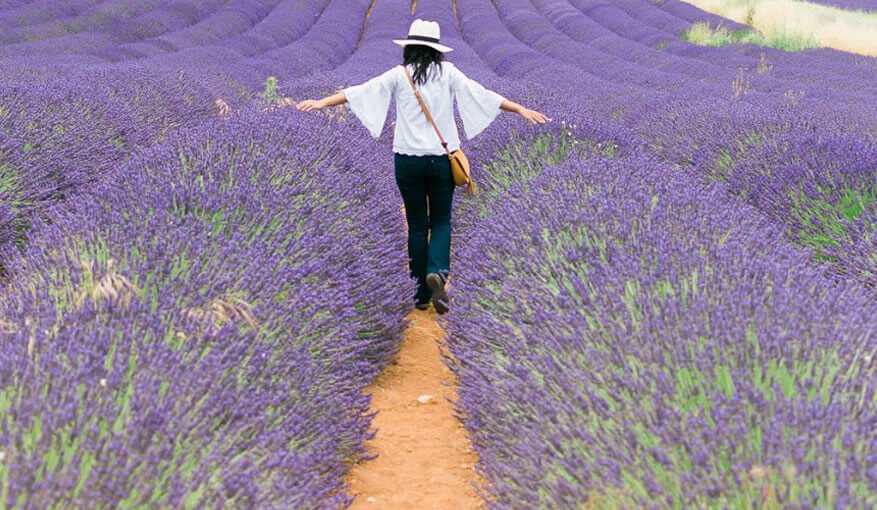 Wonderful tour of Provence
We had a wonderful tour of Provence with Provans! Everything was professional, thoughtful and well done. Veronica took us to some amazing places, answered all of our questions and seemed prepared for everything. It's nice to have someone take you to the best places, and deal with all of the detailed things, like parking, maps, tickets, etc. It was simply great !
Robert W 24/05/2019 on TripAdvisor
Are you looking for a small group to share a memorable day with?
Group tours
Do you need a transfer from Avignon?
Transfers