Itinerary
Bird Park
Saintes Maries de la Mer
Stops to observe bulls and horses
Aigues Mortes
110€ / adult
55€ / child *
* 0-11 years
8:45 am – 5:45 pm
En, It, Fr (De, Ru on demand)
Avignon tourism office (Villeneuve-lez-Avignon on demand)
Group size: max 8
Book now!
Brilliant tour to an amazing part of the world
We had a lovely day driven and guided by Nicolas. He was helpful, flexible and thoughtful. The wildlife area was superb, with large flocks of flamingoes, many other species of birds and other wildlife. The towns visited were unique and interesting, and we had clear information and plenty of time in each. Thanks Nicolas!
Perth120516 05/03/2018 on TripAdvisor
1
Bird Park
Wildlife in the Nature Park of the Camargue
Take a walk along the salty ponds and observe flocks of pink flamingos cohabiting with hundreds of other bird species.
Entrance ticket included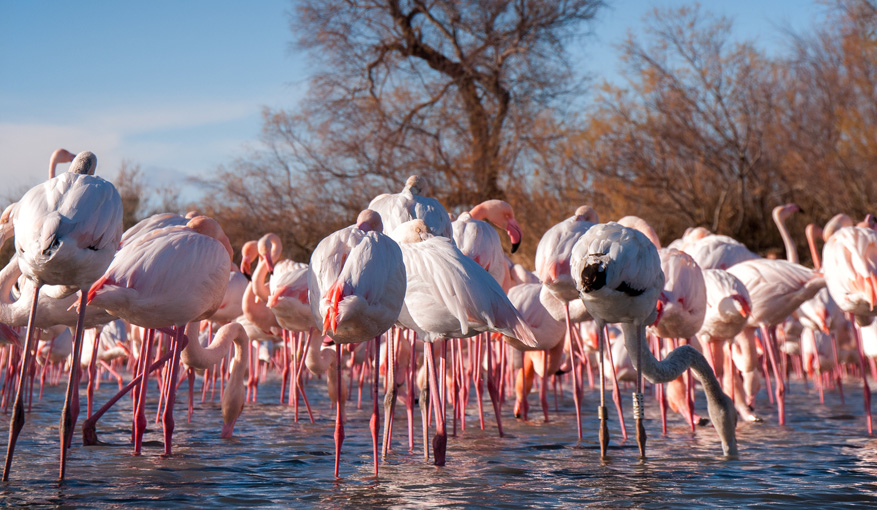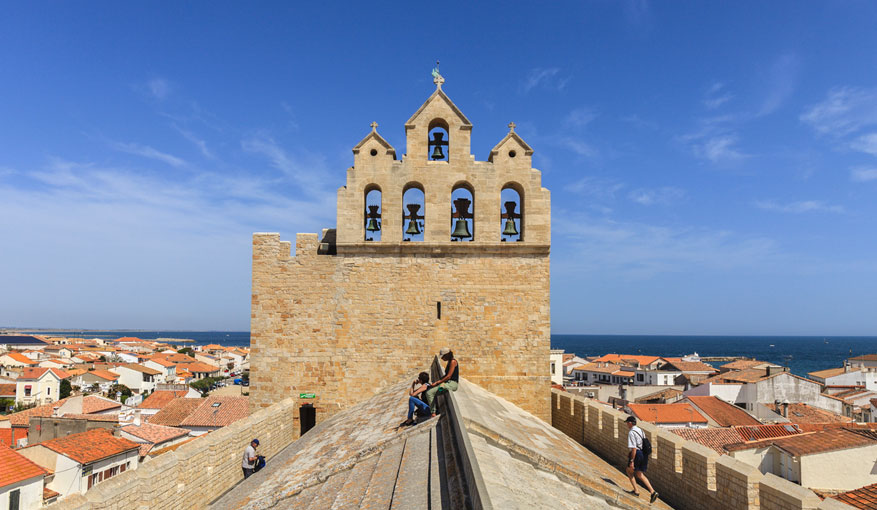 2
Saintes Maries de la Mer
An important pilgrimage destination for Gipsy people
Enjoy a refreshing swim in the Mediterranean Sea or have a stroll on the lively streets of the village. Take time to visit its fortified church, Our Lady from the Sea, that dominates the town since the beginning of the IX century.
3
Bulls and horses
In the heart of Camargue's traditions
All along the day, let yourself be guided through great wild scenery and enjoy several stops to observe Camargue horses and bulls in their ranches.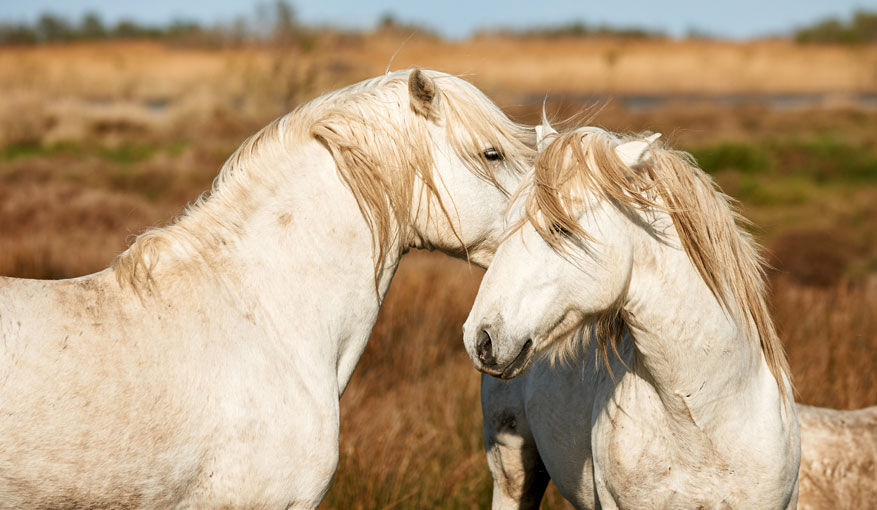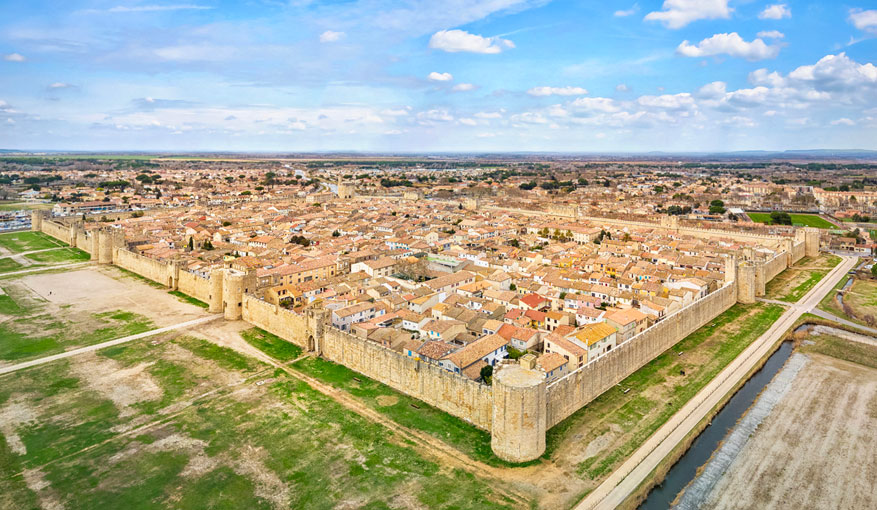 4
Aigues Mortes
A wonderfully preserved fortified town from the 13th century
Step back to the Middle Ages by discovering the old town center or walking atop the rampart, overlooking warmly coloured salt pans.
Wonderful birds in nature reserve
We had a wonderful day visiting the Pont de Gau nature reserve, Aigues Mortes and Stes Maries de la Mer. The highlight for me was seeing the flamingoes and various types of heron, as well as coypus. Nico also told us a lot about the local way of life and stopped at a farm for us to see horses and bulls. He was very informative about bull fighting and the differences between Spanish and Camargue bulls. We stopped at each place for just the right amount of time. The van was air-conditioned, which was great as it was very hot. We would not have been able to visit the Pont de Gau on public transport.
Carol J. 14/11/2019 on TripAdvisor
Are you looking for a small group to share a memorable day with?
Group tours
Do you need a transfer from Avignon?
Transfers
This website uses cookies, as explained in our personal data policy. If you agree to our use of cookies, please close this message and continue to use this site.